THIS PATENTED
CUTTING HEAD
IS ONLY ON A
SUPERSHEAR!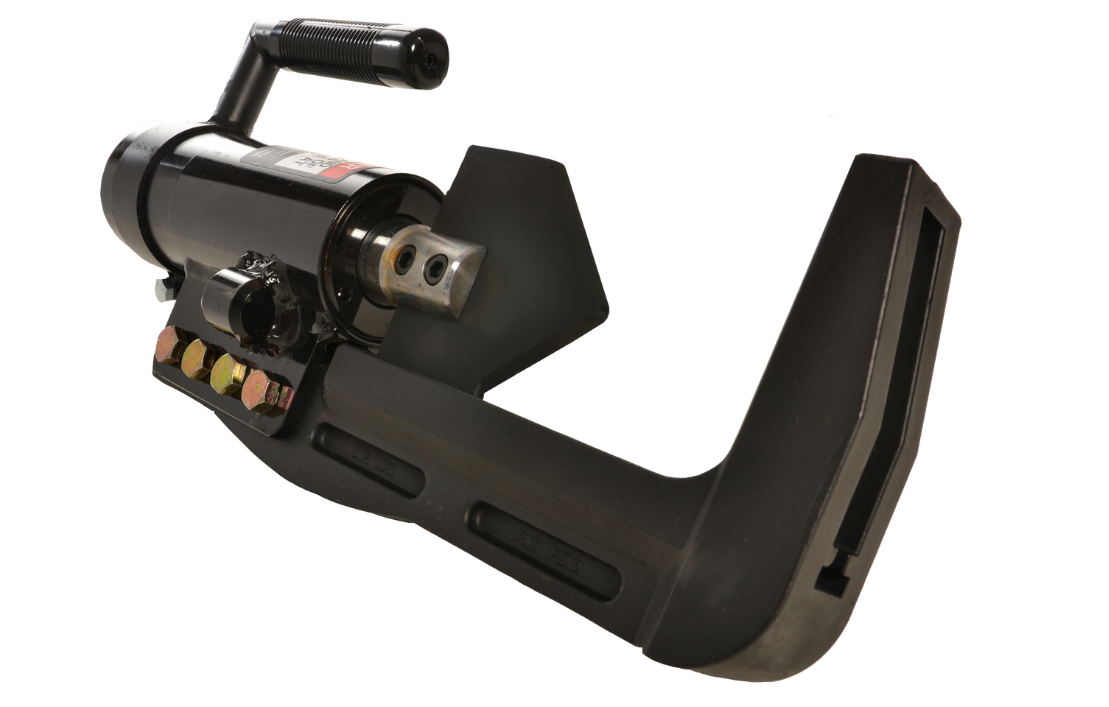 TOP-QUALITY
AUTOMOTIVE RECYCLING
EQUIPMENT
FOR OVER 20 YEARS
LEARN MORE ABOUT US

As the maker of the leading Catalytic Remover Tool
for over 20 years, we make harvesting
catalytic converters PROFITABLE!!
The ORIGINAL Supershear hydraulic catalytic converter cutter has
provided the recycling industry the BEST tool for the removal
of the catalytic converter.
Safe, powerful, efficient and economical,
Supershear is the industry's preferred cutting tool!
With three models to choose from - 12 Volt, 110/220 Volt and Gas
we have the right tool for you. And, for those recycling yards interested in
processing converters, we also offer a converter DeCanner.
If you don't believe us, believe our customers!